Over the years, the rich content of this site has been quoted and featured in books, magazines and newspaper articles. Items for which the website was contacted, and some items which the author was fortunate to spot in a publication, has been collated and reproduced below.
Gilbert Magazine, September 2006
Volume 10 No  1, September 2006
The magazine of the American Chesterton Association reproduced the picture of J. P. De Fonseka with G.K. Chesterton, published in this website.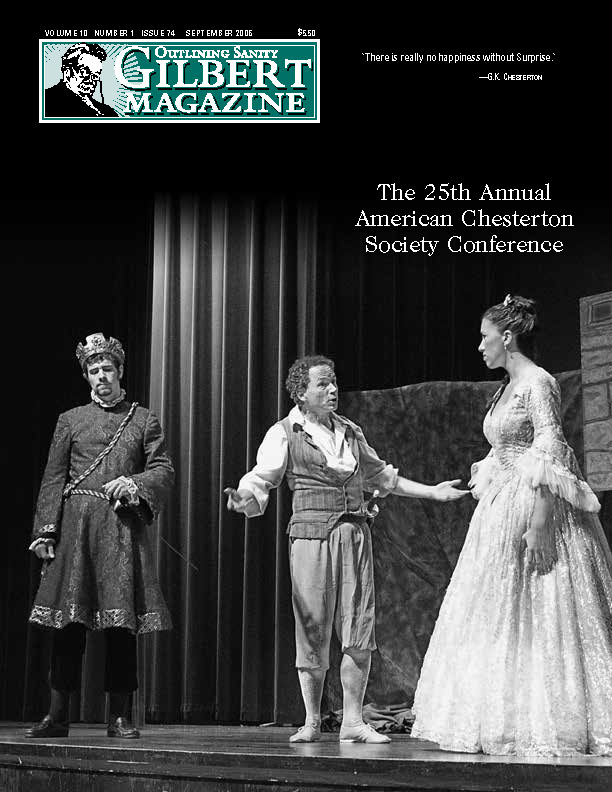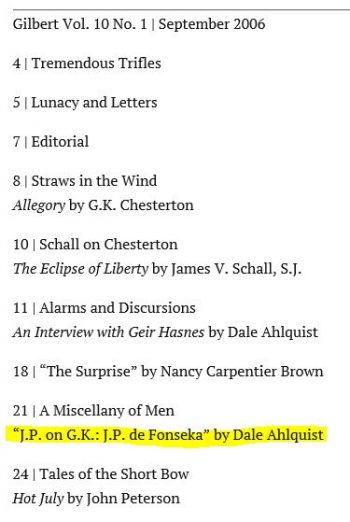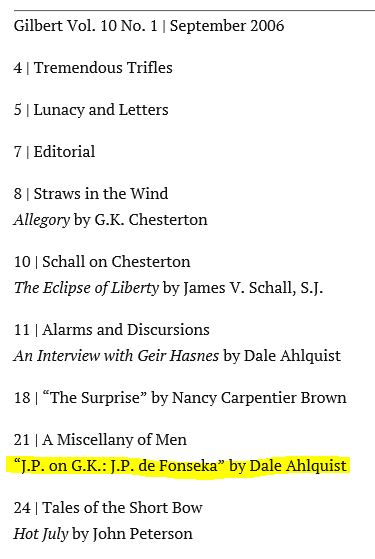 Prasad Fonseka
The National Trust Sri Lanka 2015
Daily Mirror, Monday February 28, 2005
Lakbima News, Sunday 17th June, 2007.
Sunday Island, April 9th, 2017
The Sunday Times. Sunday August 19, 2018.